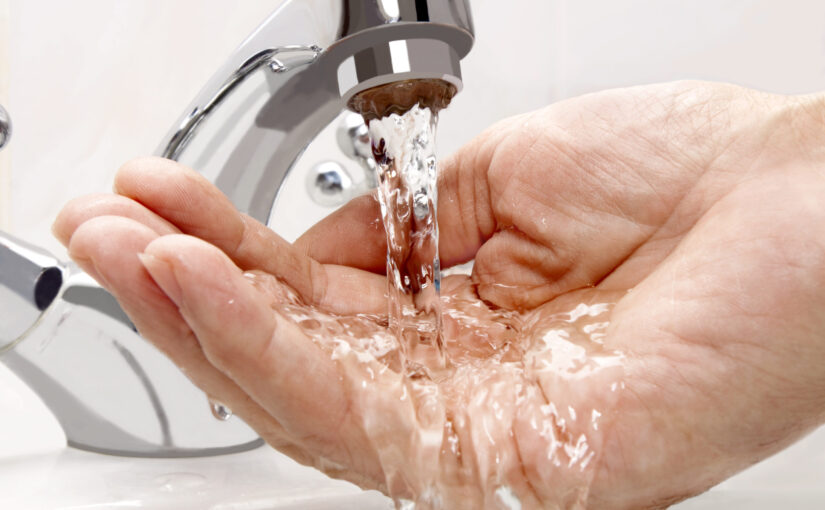 Looking to Install School Water Softener? – Learn the basics!
Several individuals search 'what is the best water softener'. However, it is not the type of school water that matters more than your needs. Installing a school water softener can improve the quality of your drinking water. And it will keep cafeteria equipment running efficiently and keep your building from developing costly expenses.
Hard water coming from your tap contains minerals, iron and other impurities. These can clog up many water appliances in your school.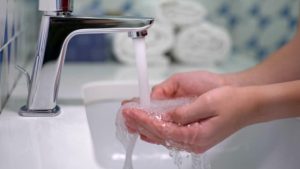 Benefits of School Water Softeners
Installing a commercial-grade water softener in your school brings several benefits. Following are a few of them:
This system increases water heater efficiency by almost 30%. And it extends the life of your water heater by many years.
Water softeners improve water flow and pressure by eliminating calcium pileup in pipes.
It reduces mineral stains and odours on clothing and sanitation fixtures.
It would not leave build-up or hard water spots on your school drinking fountains.
Importance of Water Filtration for Schools
There is no reality in the "one size fits all" saying to school water softeners. No matter what your educational facility needs, we can build a custom water treatment application for you. And our licensed specialists will listen to what your school needs. Then we will do a site survey and produce a custom quote specifically for your school premises.
Tips For Buying a School Water Softener
Here are some tips to follow before making your decision.
1) Ensure you have hard water that needs softening – First and foremost. Hard water is what has more hardness minerals than one grain per gallon.
2) Determine how much-softened water you need daily. As you already know, buying a school water softener is not an easy decision. Thus, decide whether it should be fully manual, semi-automatic or fully automatic.
3) Is it necessary to remove iron and manganese from drinking water. If you buy a self-based water softener, ensure to see if the salt might cause health problems.
Why Choose Us?
Other companies might sell water treatment products and expect you to figure it out. But not us! We are the market leader in the whole home water filtration, under-the-counter, and school water filtration systems. Our motto is to provide the best water treatment solutions to improve water quality.
Conclusion
You can visit our other social media pages to accumulate more information about School Water Softeners. You can also contact us if you have any confusion regarding our services