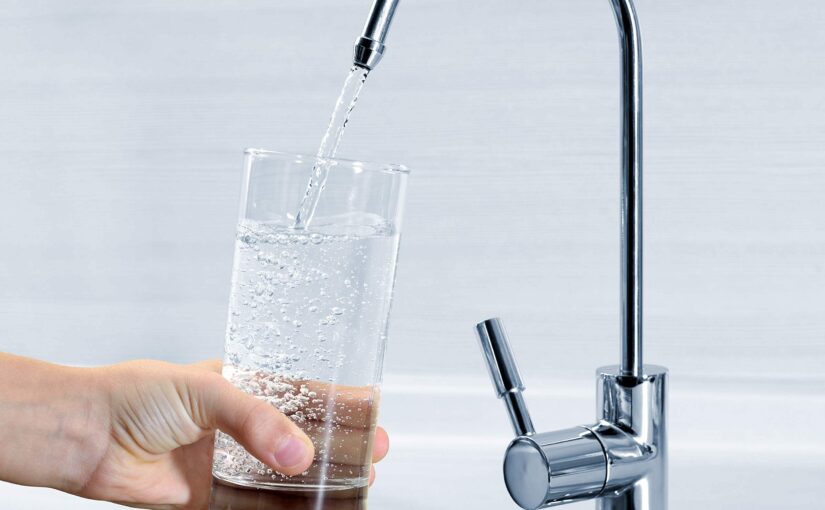 Posted on
September 21, 2022
Why Do You Need Water Filtration System for Well Water Purification?
Most people use nearly about 88 gallons of water in their houses each day. So, when you need this much water, you need to know whether the water you drink is clean or has harmful contaminants, shouldn't you?
Unfortunately, many people in Canada use well water for drinking and their household work. And well water contains dangerous bacteria like E. coli and contaminants like arsenic. And that is why you need to purchase a water filtration system for well water purification. Let's explore more reasons to install this system in your house! Keep scrolling till the end!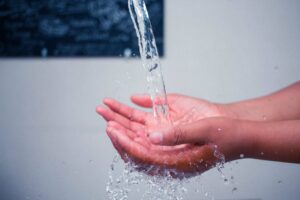 Removes Contaminants and Impurities
Whole-house water filter systems are one of the best filtration systems that eliminate harmful water pollutants, such as Volatile Organic Compounds (VOCs), arsenic, PFAS, pharmaceuticals, pesticides, nitrates, chromium-6, iron, heavy metals, herbicides, and many others.
It Can Reduce Chlorine Levels
Although chlorine works as a powerful water disinfectant, excessive usage can irritate your skin and hair and cause allergies. Chlorine sometimes creates toxic byproducts and can be dangerous when you apply it to the skin or consume and inhale it. Luckily, iron, sulphur & manganese chemical-free removal systems can reduce up to 99% chlorine in your water.
Improves The Smell and Taste of Water
Every year, most people experience several health issues due to drinking well water that contains contaminants. Unfortunately, most of these harmful contaminants are hard to detect and invisible. For this reason, investing in a water filtration system for well water purification is necessary.
These systems treat poor-tasting water, eliminate chlorine and ensure your drinking water is contaminant-free.
Furthermore, if your water looks cloudy, it contains impurities like sediment. Fortunately, a water filtration system can also remove sediment.
It Extends the Lifespan of Pipes and Appliances
Contaminants like nitrate, fluoride found in well water and other harmful elements can decrease the lifespan of pipes and appliances. So, if you use Whole-home water filter systems with a water softener system in your house, it can fix the hard water problem.
So, when you have soft water in your house, your pipes don't clog, and your appliances last longer.
Wrapping!
Hopefully, the above-discussed points clarify your doubts, and you have the proper knowledge about why you need to install a water filtration system. You can even contact us for iron, sulphur & manganese chemical-free removal systems for well water purification. For more latest updates, follow our Facebook page!