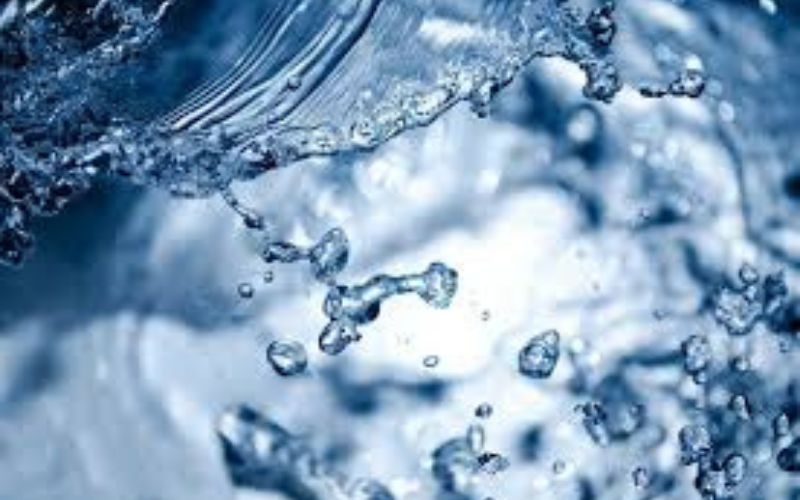 Posted on
September 14, 2022
Top 4 things to Consider Before Buying a Lake Water Softener
A water softener removes magnesium, calcium, and other minerals dissolved in hard water to make it softer. It is benefits include soaps cleaning and rinsing better and more thoroughly, and your skin & hair feels healthier and less dry. Water spotting and scale build-up are also reduced on your tubs, sinks, fixtures and tile. Water softeners also extend the life of your appliances by preventing damaging scale build-up and blockages. Before you buy a lake water softener for your household purpose, there are several things you must consider which will help you make the right decision. To know them, continue reading.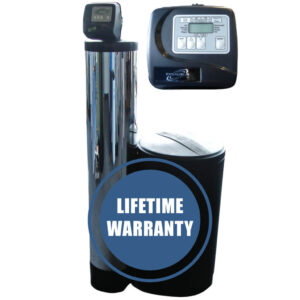 4 considerations to make when Buying a Lake Water Softener
Find out the type of water softener you need
Before choosing a lake water softener, you must confirm what water problems you are having. Then, figure out what system would help to solve those problems.
It is best to have a professional lake water softener installation. Professional water softeners will give you excellent results.
Get high-quality components and a more efficient system!
A high-quality lake water softener must have quality components and a metered-style valve. That way it will also last longer while working more efficiently. High-quality components may cost more, but they last a lot longer and have fewer maintenance costs in the long run. Comparatively, poor-quality ingredients will need frequent replacement. You can explore more details on high-quality components and efficient systems on our Facebook page.
Purchase the right sized system for your home
Not all water softener systems come in the same size, and the size you get should depend on water hardness levels and the flow rate of your home. A system that is too small or too big will reduce the lifespan of your components. Also, they will cost you money for replacement parts in the long run. But a perfect lake water softener system will run more efficiently and won't damage often and waste water and excess salt.
Your lake water needs the proper treatment to prevent any harmful effects on your health. Our whole home water filtration systems remove heavy metals and volatile and industrial chemicals, ensuring good-quality water throughout your home. That is why you may need a water filtration system added to your lake water softener system. Purchasing such a system that includes the water alteration system will go a long way.
Final words
Installing a lake water softener in your house can save you from many diseases and make your life safe and clean. You need to be sure that your lake water softener runs smoothly without getting damaged. That is why you choose a reliable water softener provider like us. Choosing us can give you up to a 20-year warranty on our water softener products.