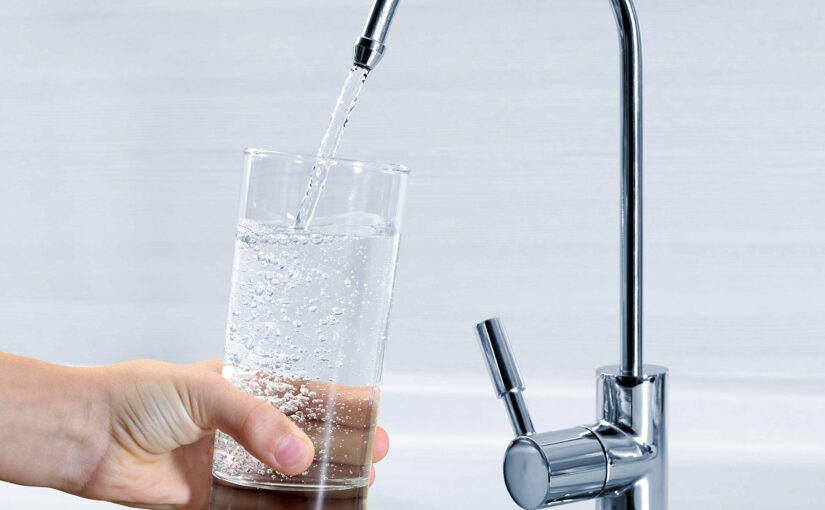 Posted on
September 9, 2022
Why Does Investing in a Hotel Water Softener Make Sense?
With thousands of establishments, the hotel business has become one of the most competitive sectors where everyone wants to capture the attention of a finite number of travellers every year. In this regard, the hotels must go above or beyond regularity to draw the attention of more visitors. Here you may turn to a hotel water softener for an extra boost.
Now you may ask whether this addition to your hotel is worth investing in or not. Have a look at the following points to know what benefits your hotel will get after installing this product on your premise.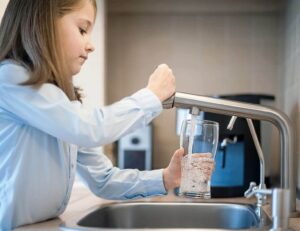 Why Do Hotels Need a Water Softener?
The reasons include:
Ensures Outstanding Cleanliness
Everyone knows hard water has excessive minerals. Unfortunately, these minerals or hardness of water possess numerous downsides. Be these water spots or brown marks- all these get caused by the mineral deposits in the water. And their presence will no doubt elicit several complaints from hotel guests.
So, ensuring your hotel only offers soft water is a must. Also, it becomes helpful for the cleaning staff in your hotel, giving an outstanding result.
Saves the Precious Water
If you read the report on "Canada's First Nations face systemic water crisis", you will understand how critical the situation we are facing is. And as a hotel owner, you will get access to contribute something good in the case. Have you thought of fixing the contaminated water?
Well! Though it sounds complicated, it is not because this aim only needs a quality hotel water softener in your business premise to ensure each water drop flowing through your place is fresh and pure.
Makes Laundry and Warewashing Easier
You probably do not know that mineral deposits do not only impact tiles, flooring, and clothing. Its effects go beyond your imagination, and people overlook these problems only due to insufficient knowledge. If you think a laundry process would remove these deposits, you are wrong because cleaning it with the same water may also worsen the case. And the same thing happens with the ware washing. These silly mistakes are enough to ruin your hotel's reputation in the eyes of your customers. So, buy the best product now!
Wrapping Up!
Hopefully, you have understood that installing a hotel water softener will never go wrong if you want to stand apart from the industry and win your customer's hearts. Click on our Facebook page, or consider reading a few more blogs!